To my credit, I did cover my camera with a rain guard but no rain guard is enough for a chalk throwing parrttaaaayy like this!
Festival of Colors
2010: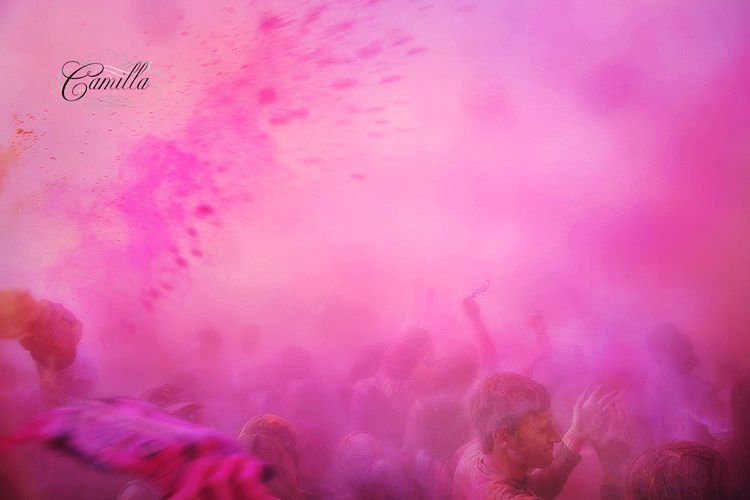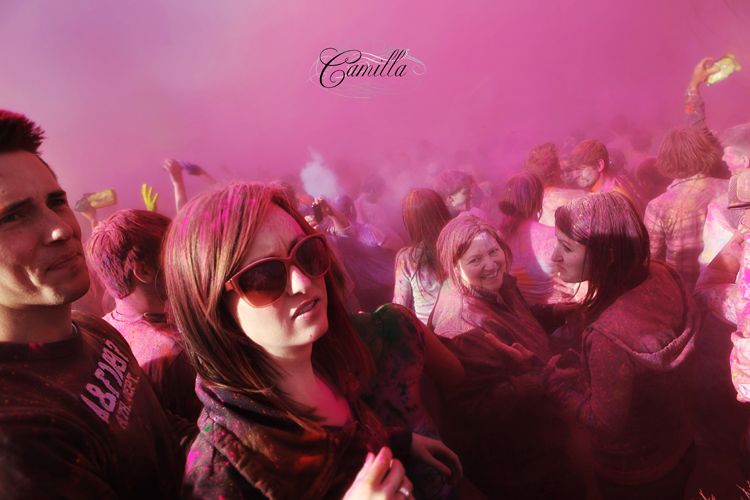 Thanks to my parents and Flav and Michelle for coming along. It was fun going with you!
To find out more about the festival visit the Utah Krisha's site
here!