I was married 5 years ago. And back then I would say that we LDS brides were, well, really limited in our choices for wedding gowns. If you wanted a modest gown you really only had one bridal store to hit up and that's it! A lot of my friends actually ended up making their own wedding dresses because that was the only way that they were going to get a gown that was modest and that they were happy with. The dresses we had were okay, don't get me wrong, but they weren't the gowns that you had grown up imagining yourself in. You know, the ones you see in magazines. Atleast they weren't for me.
Well, lucky lucky brides today have so many options now that DESIGNER and MODEST hooked up and had a beautiful little baby girl named
ALTA MODA.
Let me tell you a little bit about ALTA MODA. They carry designer gowns; amazing gowns that take your breath away and yes, most of them are sleeveless, BUT Alta Moda can get them for you so that they are temple ready. It's spectacular! I mean, look at these before and after images:
Mmmmm..... I love this gown (below) so very much. It would definatly be "The One" if I could do it over again. Yes gown, I will marry you.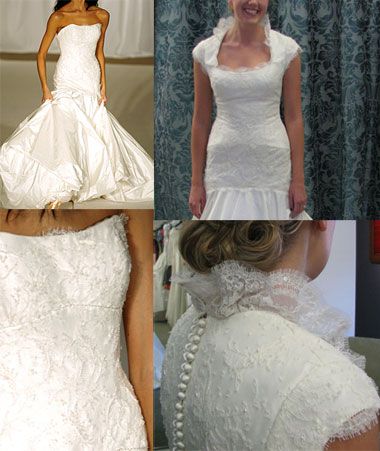 A few words from
Alta Moda:
Modest doesn't have to be boring.

Most of the gowns at Alta MODA are easily customizable and can be made temple ready directly though the designer. You can add sleeves, raise a neckline, and redesign a bodice. That means that as your gown is being created, the actual pattern is modified and your gown is made to be modest right from the start. You can get a great couture gown, just the way you need it.

Temple ready gowns made by the best designers. No patchwork. No piecing. No fills. And, most importantly, no cookie cutter!

Now that you know the possibilities, take a look at some of my favorite gowns.
We'll start with my favorite designer,
MODEL NOVIAS.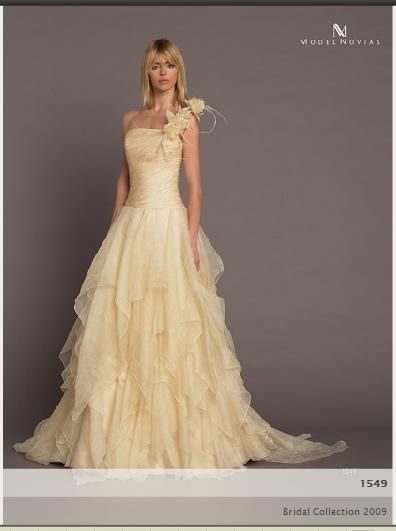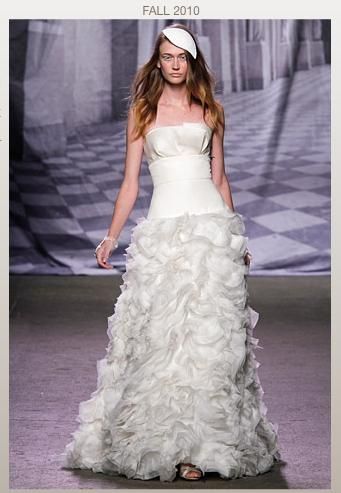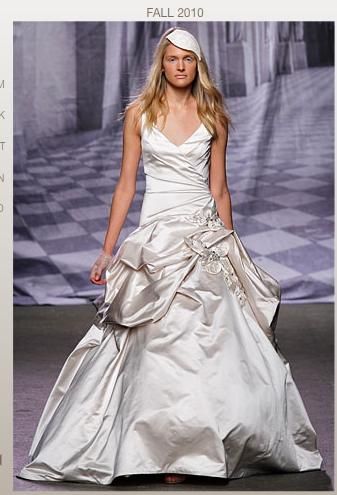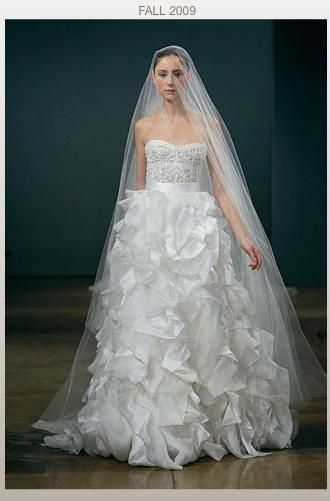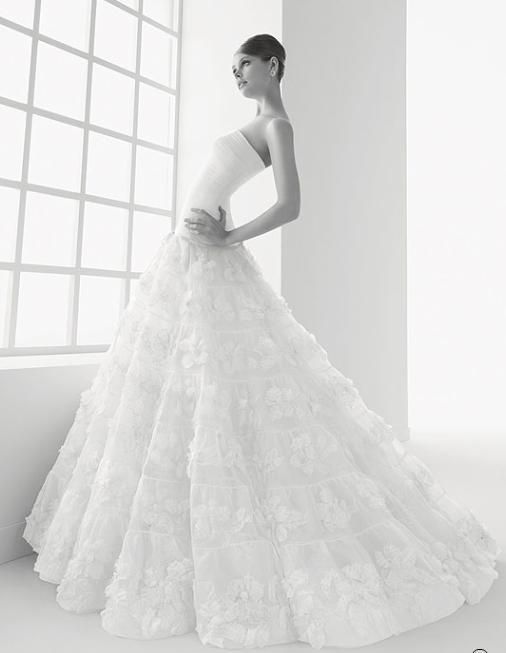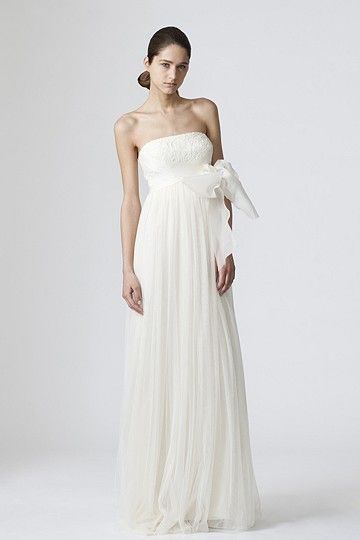 What do you think? Is designer the way to go? Are we grateful for options? I know I am, or I would have been! Leave your thoughts and a little love!
XOXO- Camilla