We had so much good food around this Christmas but would you me believe if I told you that I did not eat all of that missing chicken enchilada casserole myself? It's true. I didn't. I had a normal, not your typical overstuff yourself at Christmas portion thank you very much. But the little bit I did have was oh so good!
We had a great Christmas surrounded by lots of loved ones.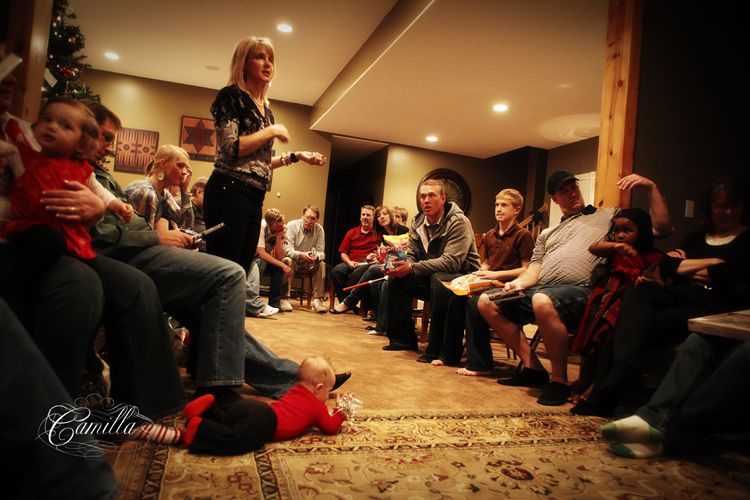 And lots of presents. But not too many. We don't go overboard.