Flush Mount Album cover materials.
These are different than the materials in the last post. Those are for family albums, sign in books, etc. These are for the Flush Mount albums that come with the Popular and Ultimate wedding packages or for parent wedding albums.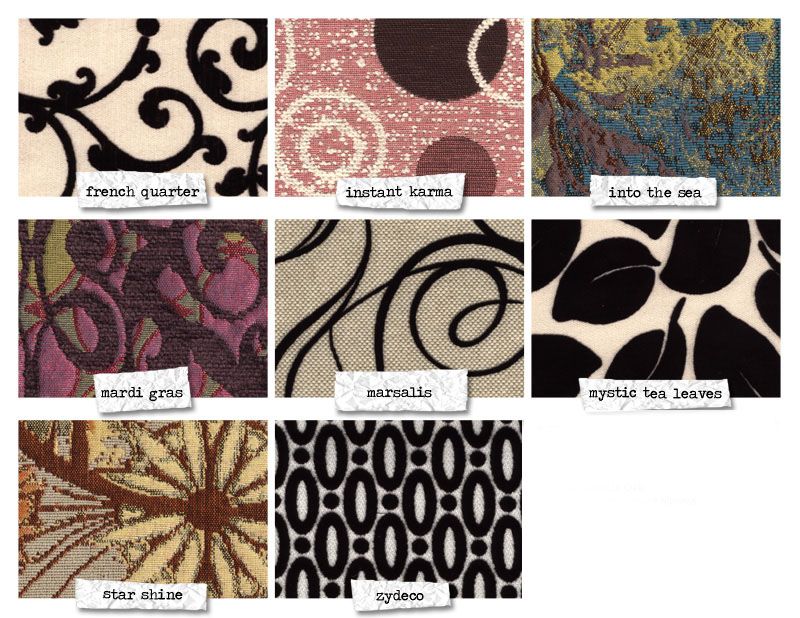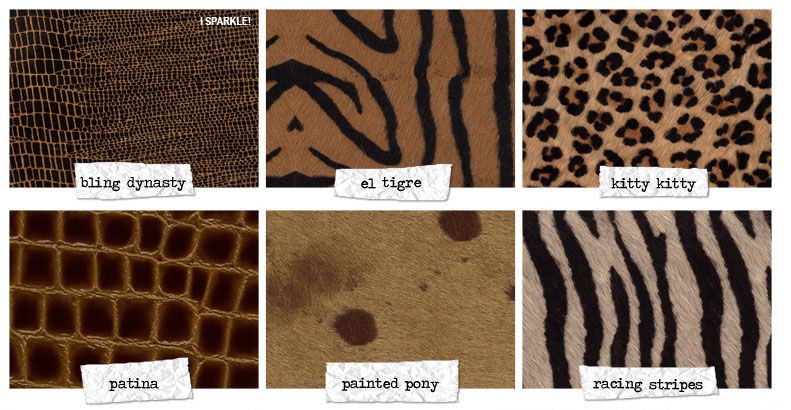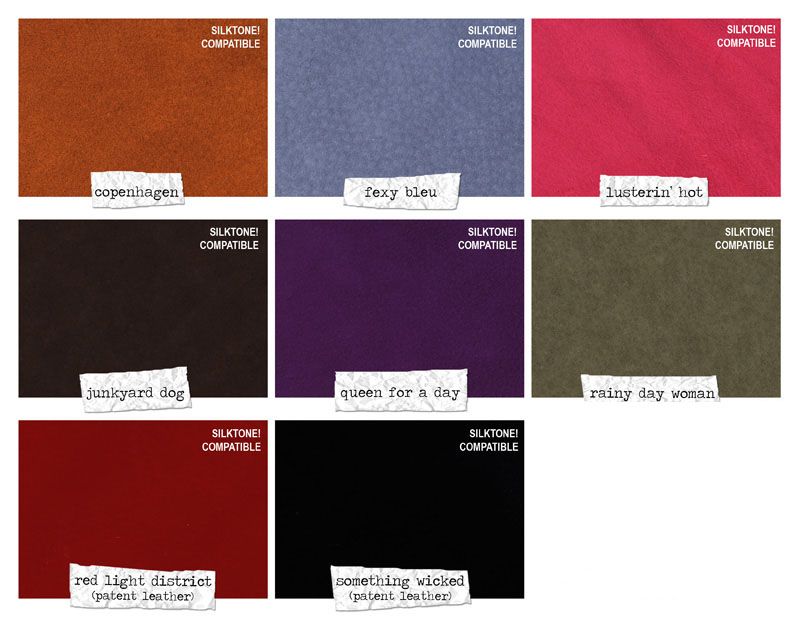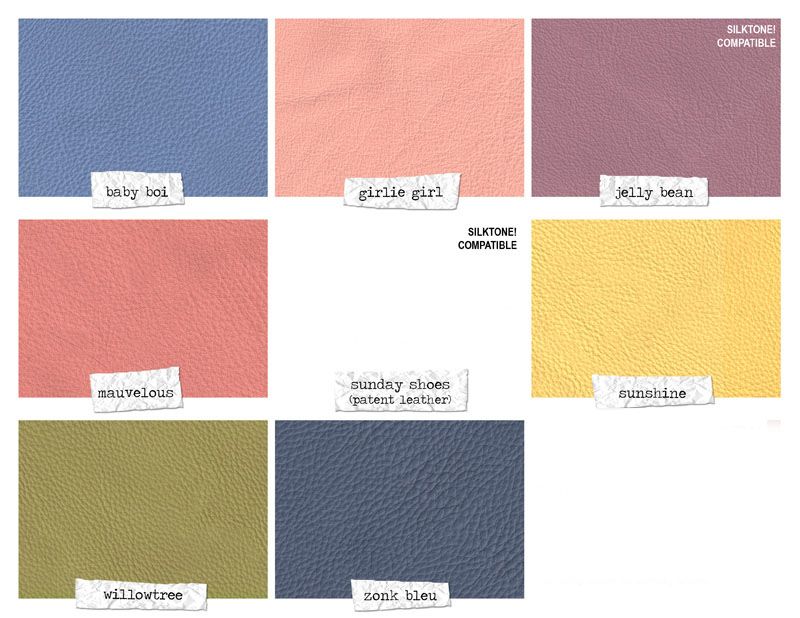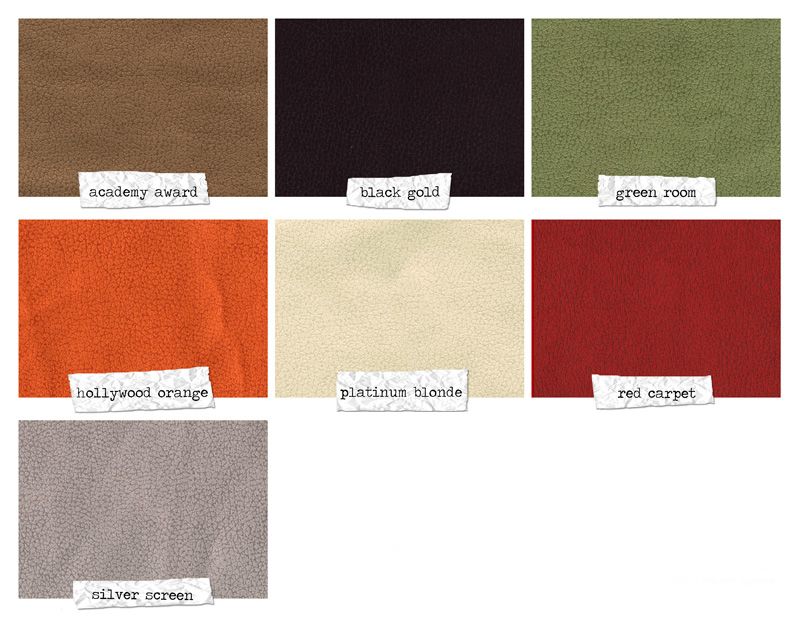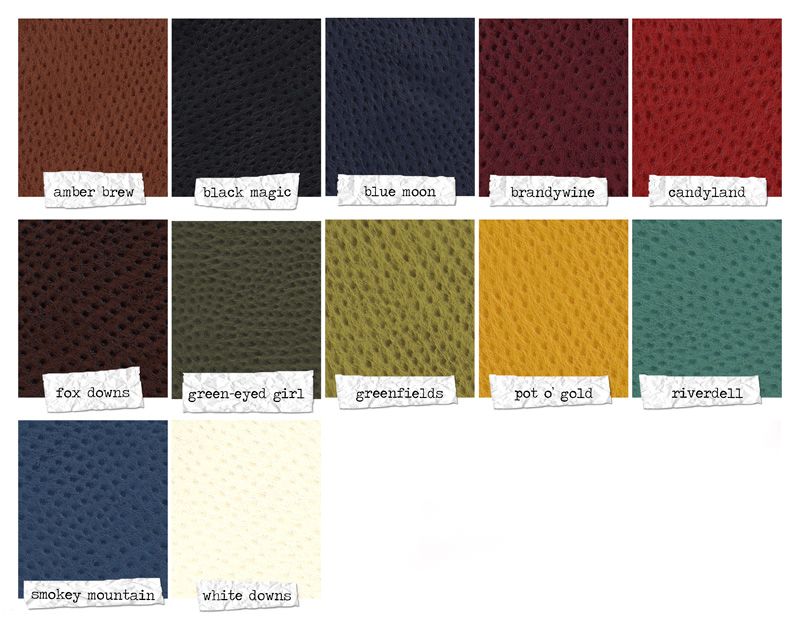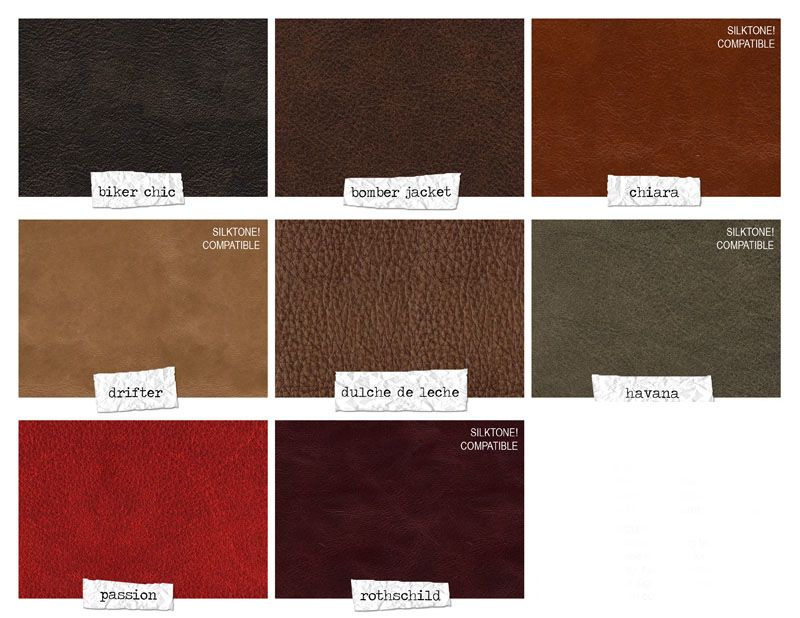 Aren't those awesome! You can mix and match those materials or just go with one. Whatever floats your boat.
Here are some examples of the upgraded covers:
This is a metallic cover. You can go straight up metal or with an image on metal with a protective coating. Both awesome.
This is similar to the metallic cover but the highlights are blown out to reveal the metal underneath.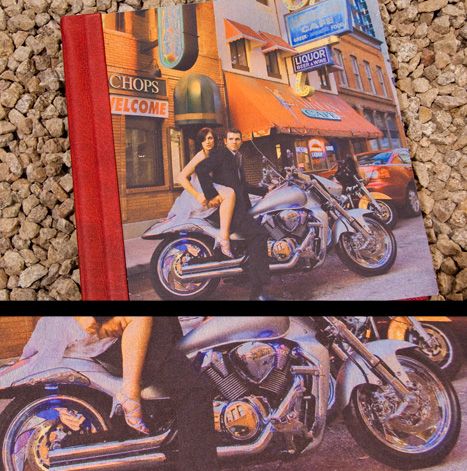 This one is all it's own. Unique and amazing!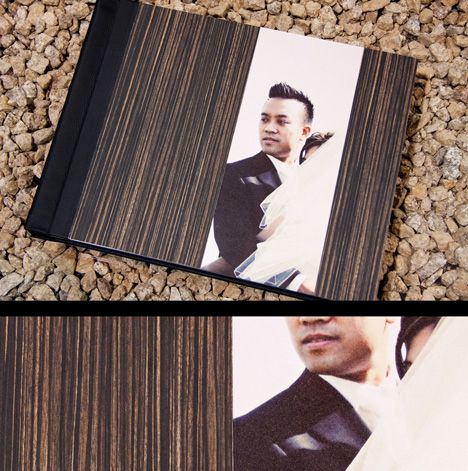 Glass Covers. You can go with a muted plexiglass like this one below or a smooth, dark, bronzy glass that just allows a hint of the image underneath to peek through. Love this!
This specific album is a 20x8. What a unique size. It's great!
This is an example of a leather with no cutouts.