Remember this session I posted a couple of weeks ago?
Well, this fun skirt and INCREDIBLE hat are from the
Dear Lizzie Boutique and Bistro
in Highland. I went in there for the first time about a month ago and as soon as I walked through the doors my jaw hit the floor and it stayed there for about half an hour until I could finally bring myself to go. It was hard.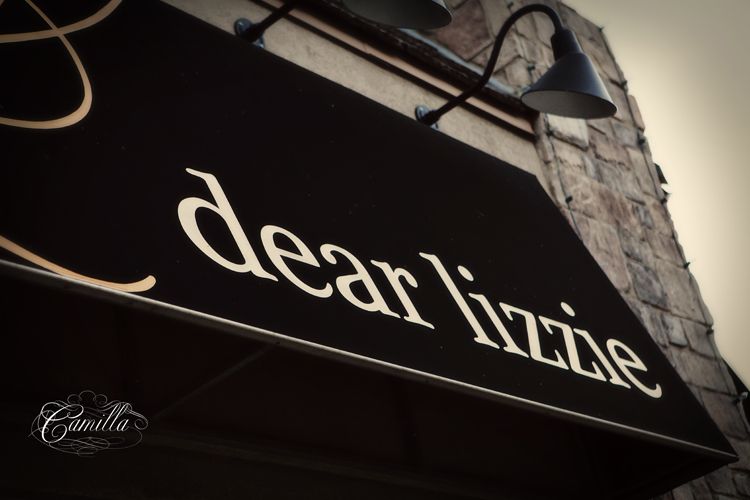 They have soups, sandwiches, salads, cupcakes, sugar cookies, great drinks and of course these yummies shown here:
I think my favorite thing though is all of their girly chandeliers. I wish I would have known about them when I decorated my girls rooms earlier this year.
I thought this hat would be so cute in a photo shoot. If someone wants to buy it and schedule a winter session that would rock my world!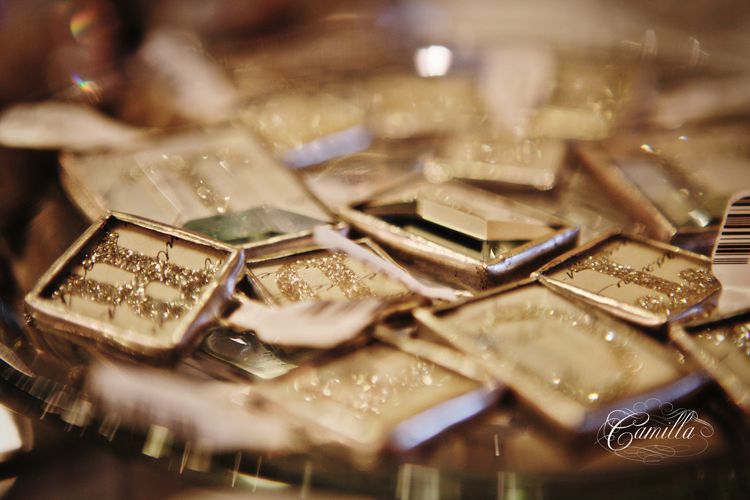 Who doesn't love a good pair of animal print galoshes?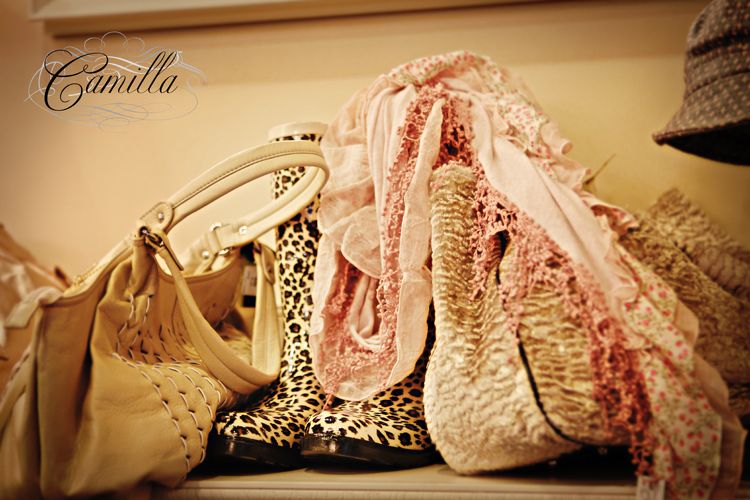 When I snapped these photos they were just barely starting to put up their Christmas decorations. Here's a sneak peak at a few cute things I saw about to be put out: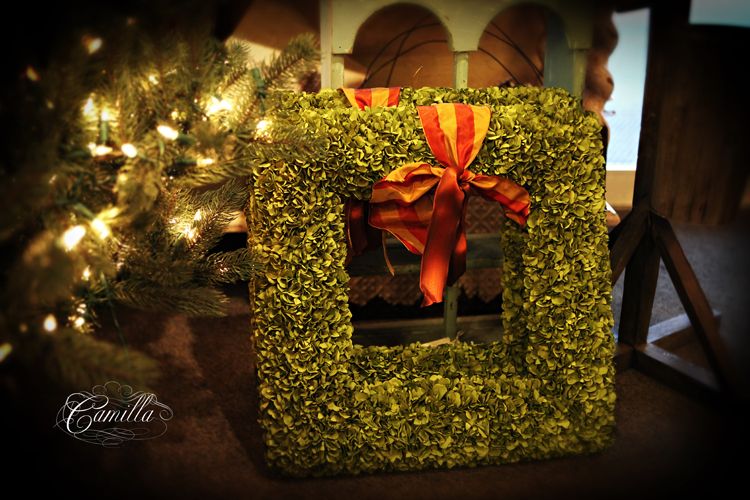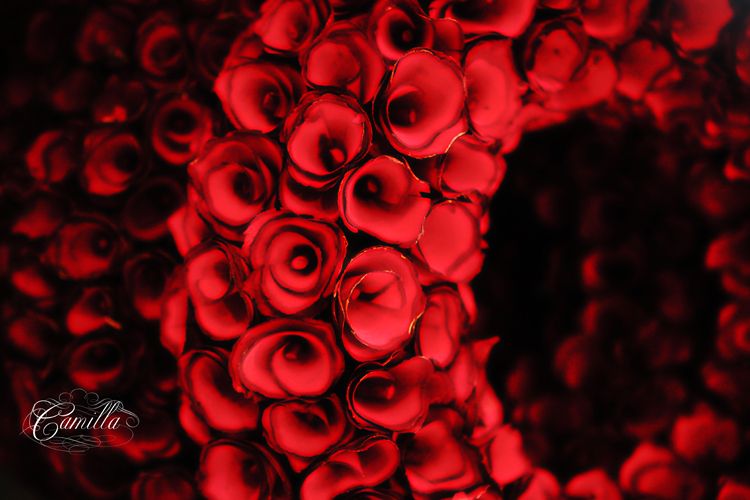 For more info about My Dear Lizzie you can check them out at
http://www.mydearlizzie.com/
or drop in by taking the Highland/Alpine exit and heading East.
10953 N. Alpine Highway
Highland, UT 84003