This awesome family lives in SC and had had their family session scheduled with me for many months. After talking with them over the phone and via email I was so happy to finally be able to meet them. They were so fun and their little girls so adorable. Their baby girl is the same age mine and as just as sweet. She made me miss my baby for the few hours I was away. I drove home as quickly as I could to see her afterwards. Anyway, it was so much fun! Can't wait to see them again this summer!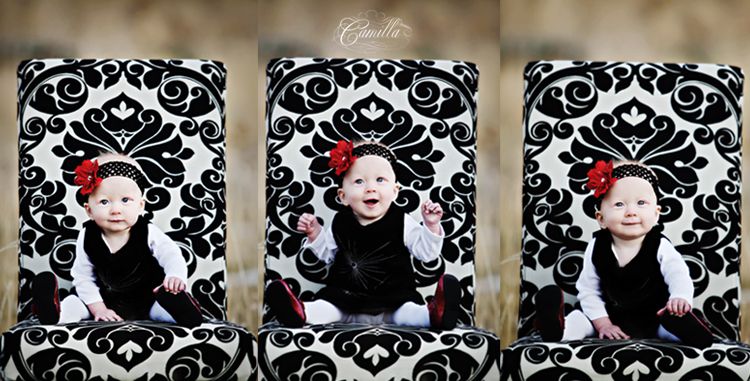 I always have to take the mom aside for a quick shot of just her. It seems that they are always the one behind the camera taking pictures of their kids. I think every girl should have a pretty picture of just her taken ATLEAST every year minimum.
I had to post a close up as well as the zoomed out version shot of this because this little face is just so stinkin cute! I really Really REALLY wish I could squeeze that baby right now.
And her big sister. She's a doll!