Has anyone every stayed at
Hotel Monaco Salt Lake City-A Kimpton Hotel
? It's hands down the funkiest hotel in SLC. I mean, where else are you going to find a hotel with animal print ottomans in the lobby? Awesome!
I was there the other day so I snapped a few.
Outside: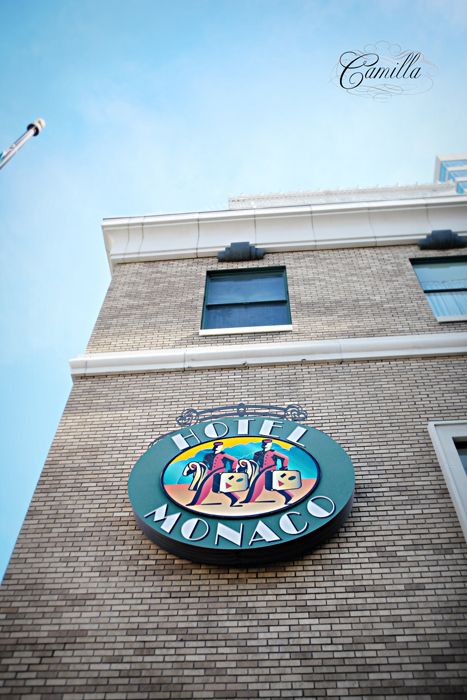 And I don't know what candle they have burning but you are hit with the greatest scent when you walk through the door. Yum!

Lobby:
The famous Bambara Restaurant: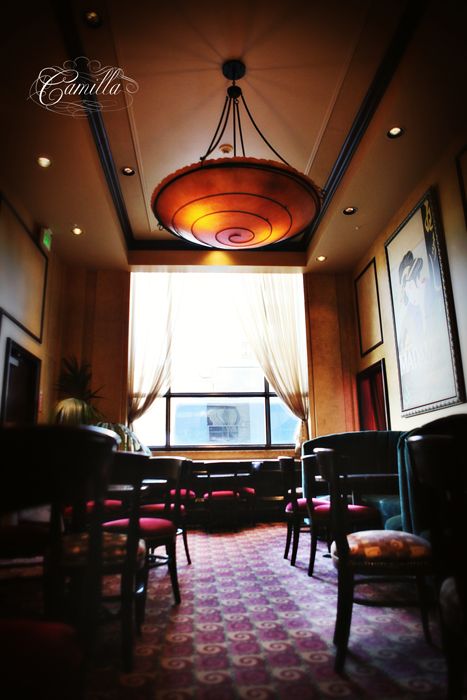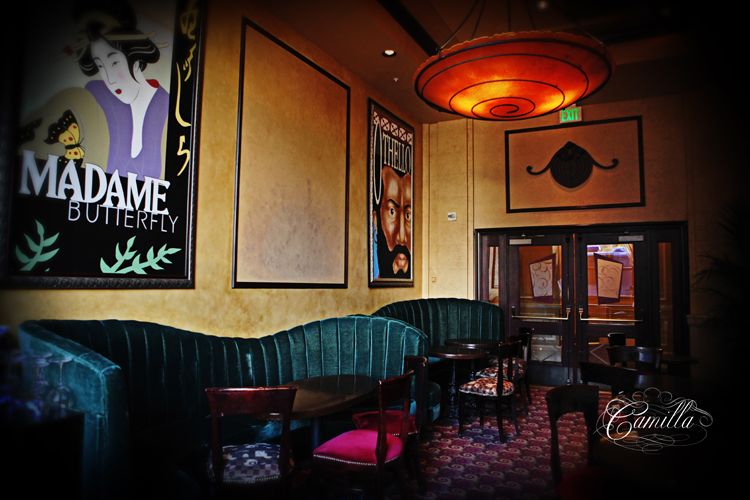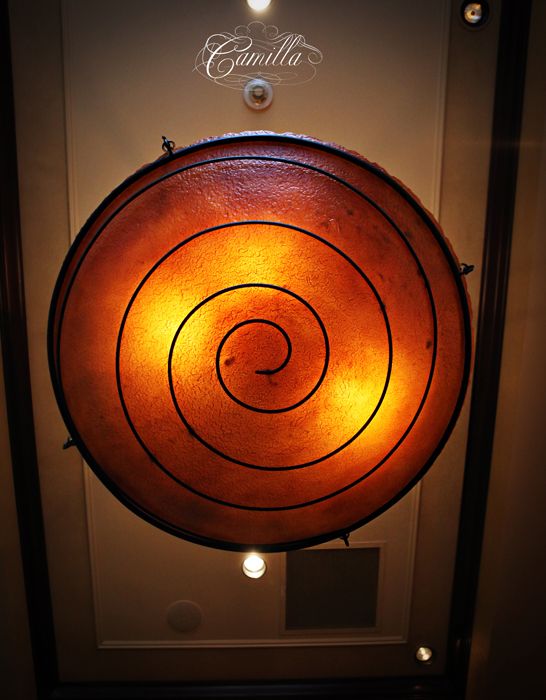 And a quick shot of the suite I was in: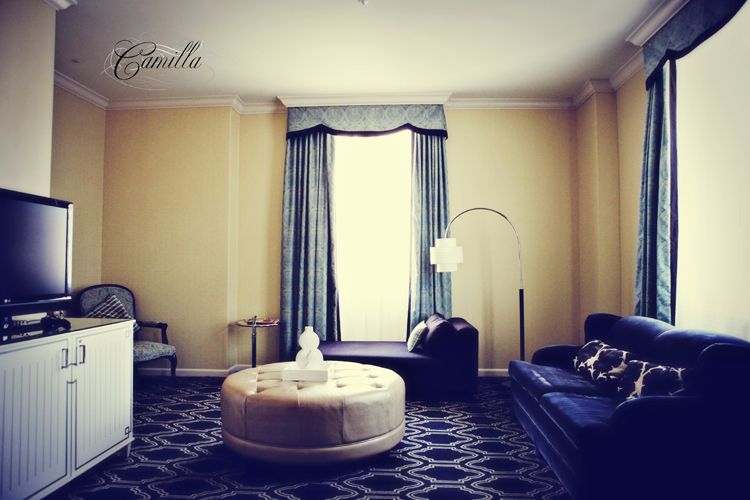 Fun stuff! For my lovely brides, I would definatly consider staying here before flying out on your honeymoon. Or for my cute married friends, it'd be a fun place to spend an anniversary, don't you think? For more information you can check them out
here
.