Brittney and Eric are da bomb! They came prepared and ready to have fun, and I think they did. I know I did. Loved it!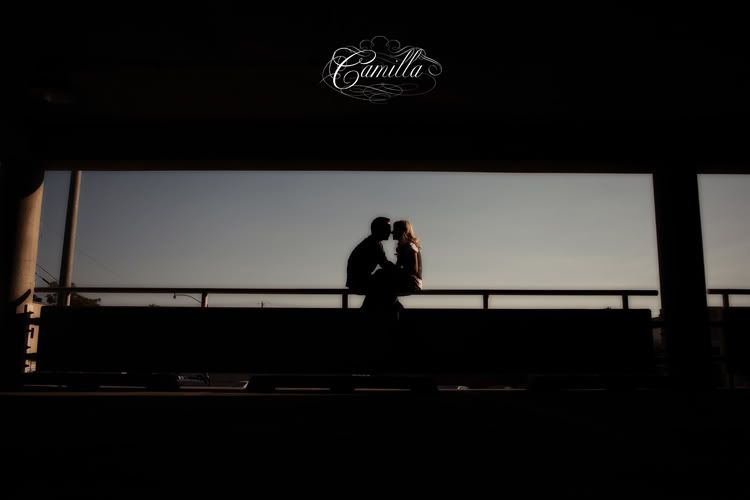 Eric plays the sax and likes to serenade Brittney. How cute.
This one is probably my fave from the day. I was lovin the light!
And then an outfit change. Check out her cute boots. I vow to look cute in skinny jeans tucked into boots by the end of the year. I'm heading out to buy some this week. Keeping my fingers crossed that I will look this cute-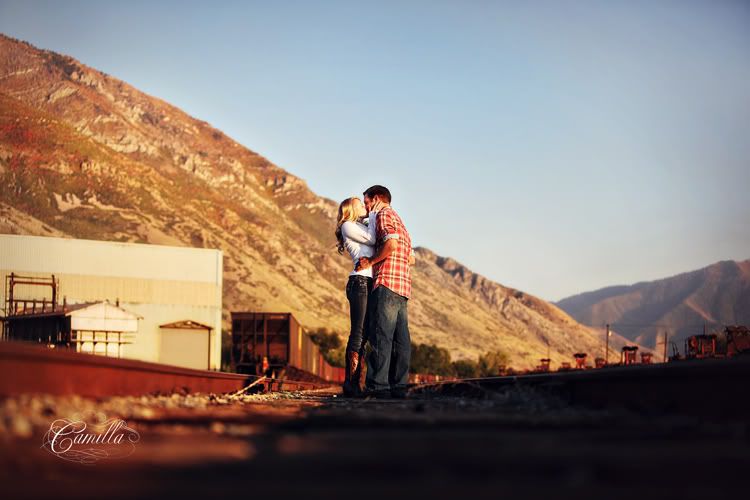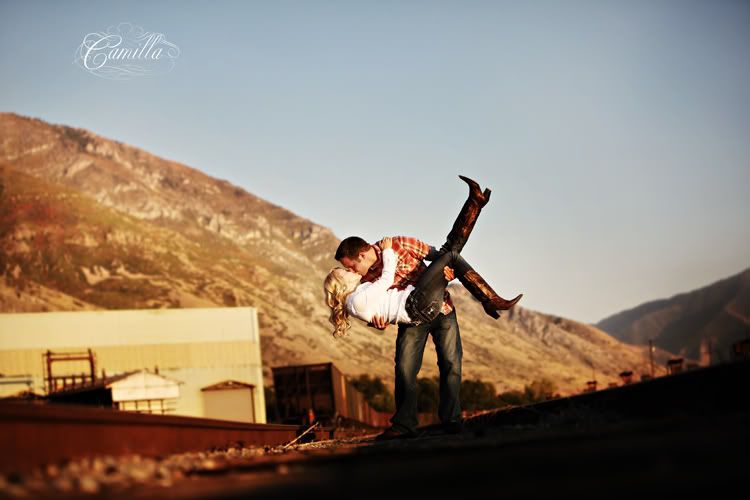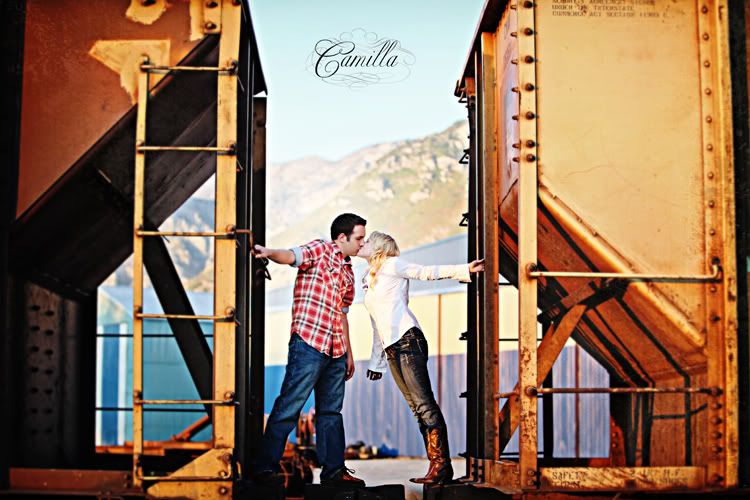 And lastly the tunnel. They had seen this in one of my fave sessions from a few months back and decided that they wanted to brave the beast. It was hard to tell if the cars zooming by were honking at us or honking because it's tradition to honk under the tunnel, but either way, the honking pumps up the adrenaline you get from running out into 65 MPH traffic. Love it!