Isn't she beautiful?!
We never actually made it to the location we originally had planned on, but I'm kind of glad. I think this place was perfect!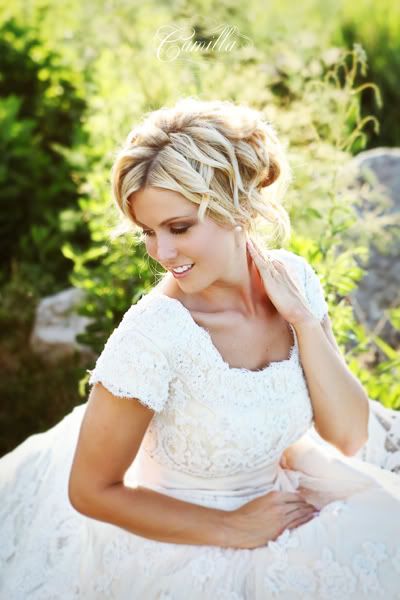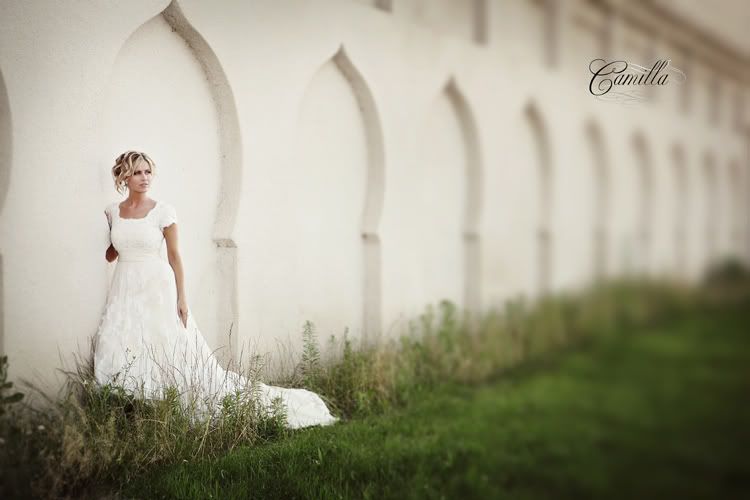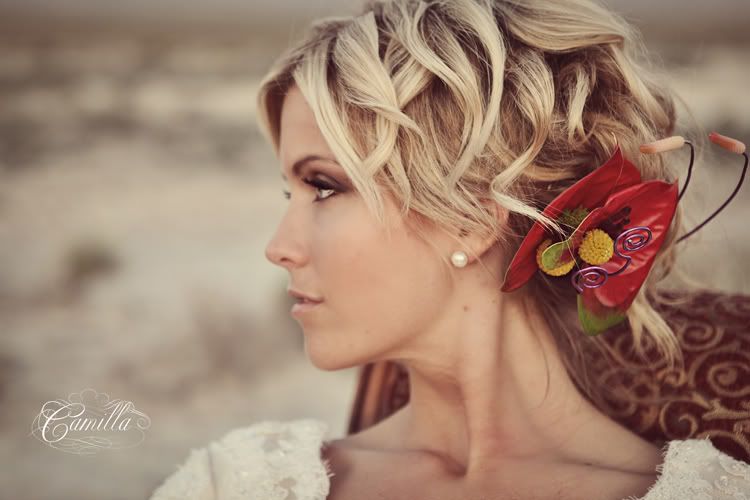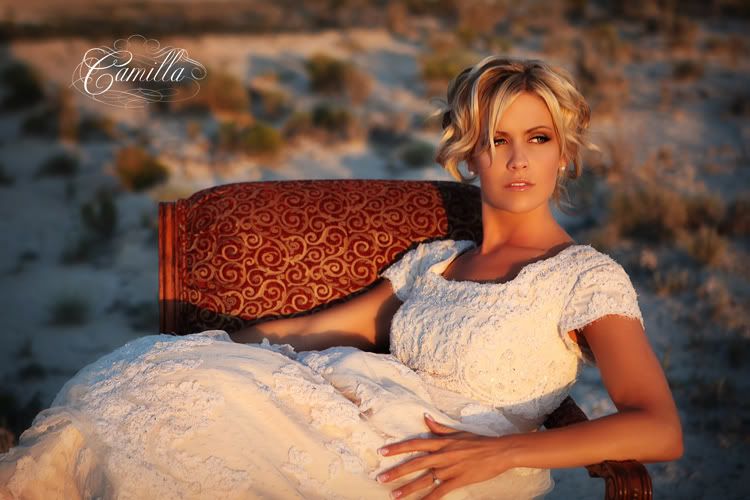 Right after the moon peeked out and we took this last shot is when we realized that our driver (Makenzie's wonderful and super cute mom) had accidentally left the lights on and the car battery was dead. We were stuck out in the middle of nowhere (seriously nowhere) for a couple of hours while her sweet guy drove over to give us a jump so we could drive back. It was pretty funny!
Like I said, if I was going to be stuck in a car with anyone, I'm super glad that it was with the two of you ladies! Girl talk with you made those hours fly by. Thanks guys!