Hmmm..how do I start this post? This is really difficult because there is so much I could say. I could write for an hour about how much I LOVED Kyle and Kenz, I LOVED shooting somewhere new, I LOVED that Mike was with me, I LOVED the sunset, I LOVED that the water was warm, and MAN, I just LOVED this beach! I wish I were here:
Even with all the beautiful beach shots, I still think that this is my favorite image from the day: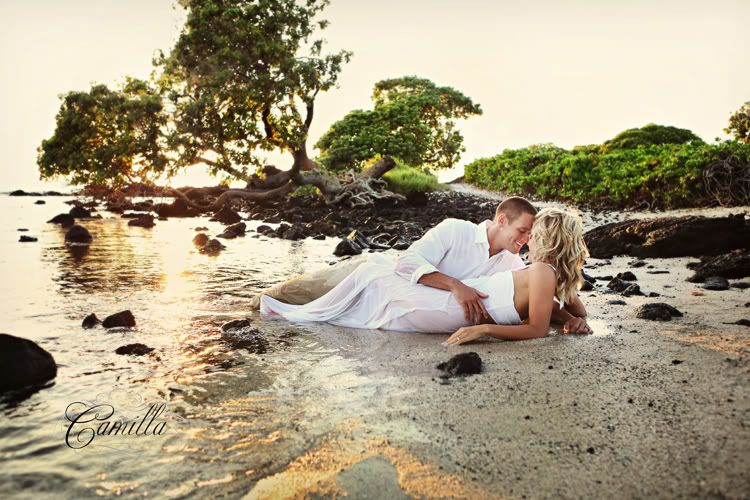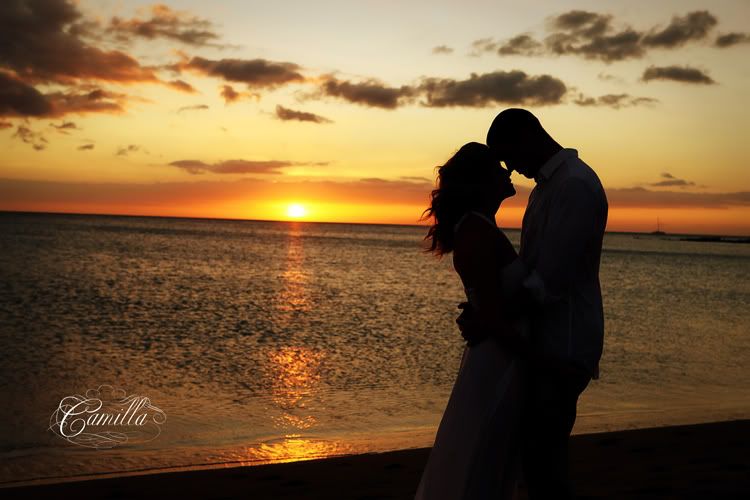 And, yes, I even followed them into the pool afterwards. I'm like a leech.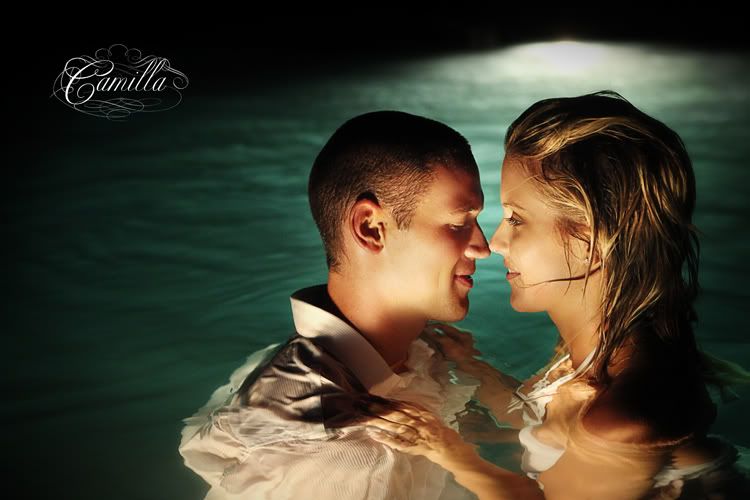 Coming soon: Kyle and Makenzie's Kona Temple Wedding and ring ceremony.