Great sky + sexy couple = AMAZINGNESS!
I know I took a similar shot recently at this same spot, but they had these awesome sunglasses that were screaming at me to just snap it, so I did. I'm glad.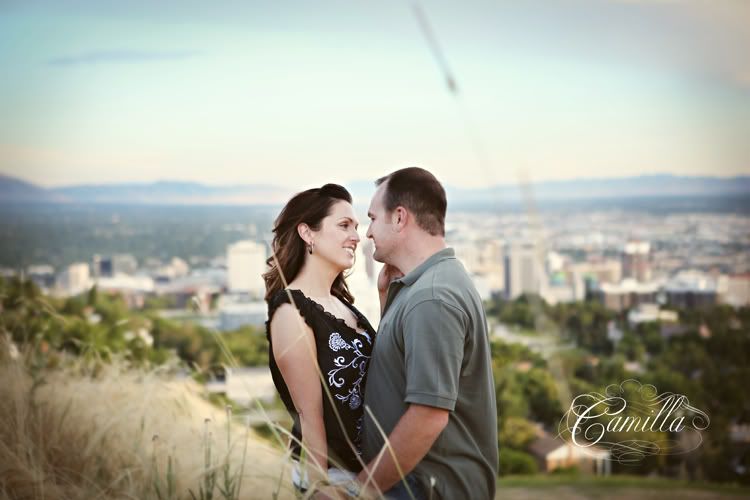 We were walking around a scary part of town and passed by this shopping cart. I'm proud of Jamie for getting in because everything there was so nasty. It was even her idea. I hope you don't get hepatitis!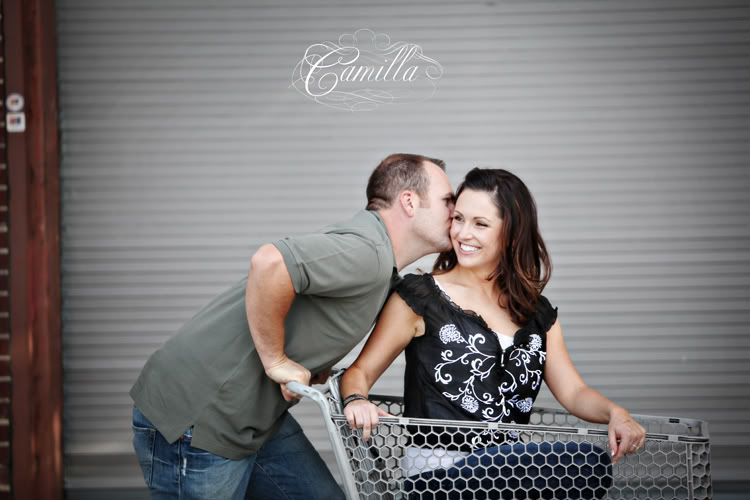 I love reflections!