....and so is Juliann.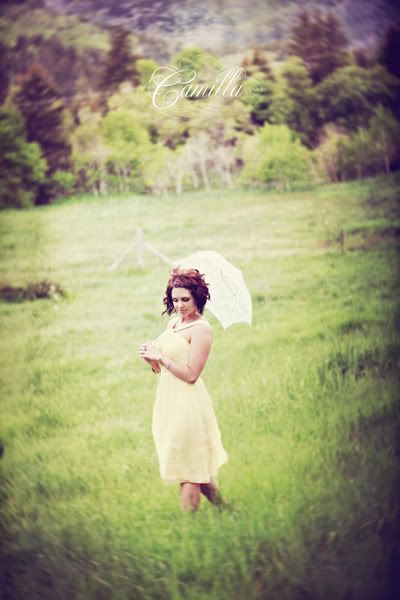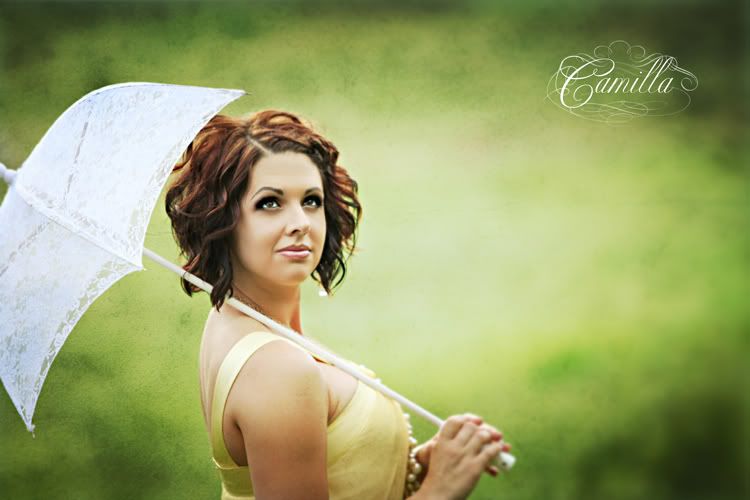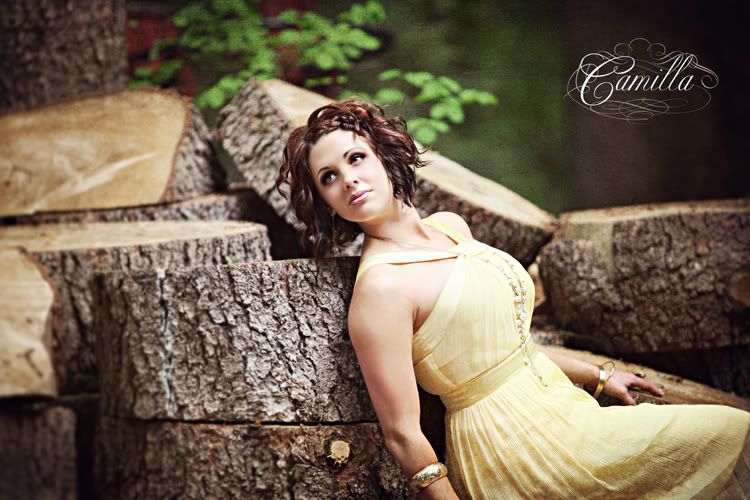 So Juliann and I were chatting in the car as we were driving around and we began to talk about motherhood and how although it's one of life's greatest gifts, somedays it can take a lot out of you. As mothers, I know we end up putting ourselves last most of the time. But lets you and I make a goal this year to try to take a little time out for ourselves and do something that will make you feel good about yourself. Schedule a day to pamper yourself. Get a mani-pedi, get your hair and makeup done, by a new smokin' outfit and get some pictures taken. Moms are always the ones behind the camera taking pictures of everyone else. So, turn that around for atleast one day and schedule a shoot just for you! You deserve it! And when you are recharged and feeling good about yourself, then you have more to give to the ones you love!

Thanks Juliann for a great shoot! You look beautiful! Jon is going to flip!